These are my go-to must have products lately. I use most all of these everyday. Some i've had for a while and a couple are some new products that i can't believe i didn't use before?!



1) Mac Studio Fix: After hearing TONS of people in the c y b e r world talk about this I had to try it, and now i'm like… how did i not have this?! I love using it alone on days when i'm just going to class or what not. When i'm wearing full makeup i lightly put it over my foundation; you have to watch out or it'll end up super cake-y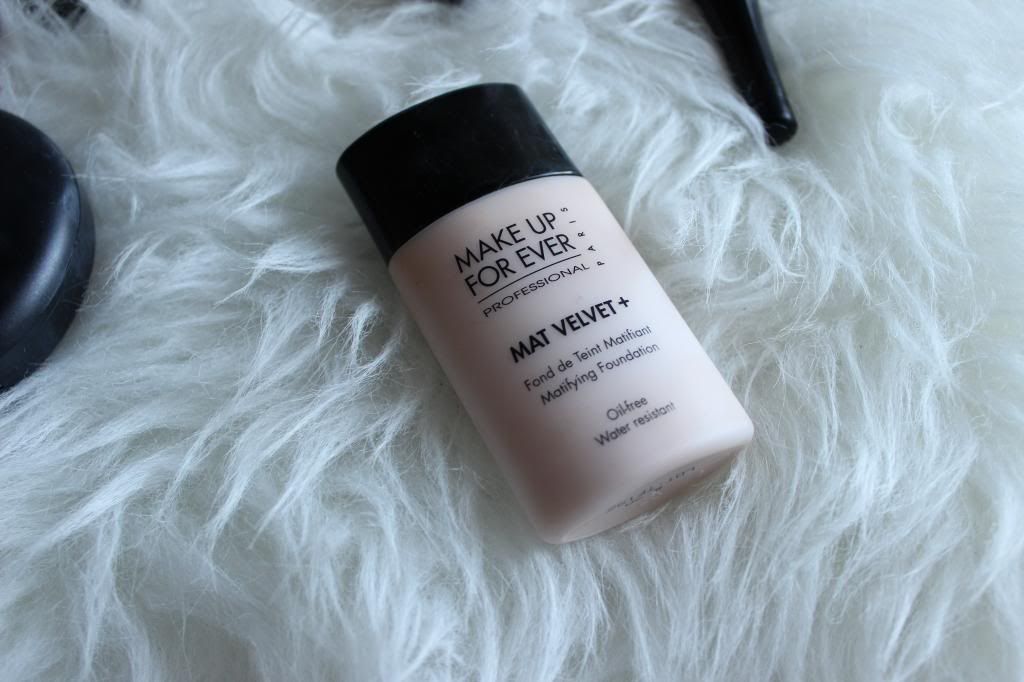 2) Make Up For Ever Mat Velvet Foundation: I've been using this for…..I guess almost a year now and i'm in love to say the least. If you have oily skin you would love this. Let's be honest, nothing is going to make my skin not oily at all, because you could fry some chicken on my skin. No, literally. But this makes my skin matte longer than anything i've used (and i've used a lot of "matte" foundations). I'm 20 in the winter and 40 in the summer. I'll probably try other foundations but I feel like i'll always come back to this.
| | |
| --- | --- |
| | |
3) Sonia Kashuk Synthetic Flat Top Multipurpose Brush No. 4: I don't know why I went into detail with that name. I ran across this brush in Target on one of my many pointless trips then results in me buying a bunch of shit I don't need. However, this trip ended up fruitful for I found a really good foundation brush! Previously I would use my Beauty Blender all over, but since trying this I don't know why.( I now just use my sponge for concealer, btw). It goes on really smooth and streak less and over all blends my foundation flawlessly. And for $15 bucks :)
4) Benefit POREFessional Primer: I've used this for a while now and it's the bestest. Like I said and i'll probably say a lot, i have oily skin and this mattifies my skin really well. I wear it even when i'm not wearing any makeup just to blend my skin out, mattify it, and hide my pores (which are huge) (bad)
5) Mac Pro Longwear Concealer: I've always heard a lot of people talk about this on youtube n such and had to give it a try, mainly because I've never had a concealer that i just absolutely love ya know? They've just been so so. I used Boing or whatever it's called by benefit for the longest just because i gave up trying. But thiiiiiis is so good it stays on all day and covers perfectly. When I first bought it in the store i got NW 20 and then got home and realized i needed something lighter and ordered NC 20. I'll just save the other for summer or something…
| | |
| --- | --- |
| | |
6) Urban Decay Naked Basics Palette: Love love love love love. My favorite kind of shadows are matte ones( actually, I just love matte anything). This is my go-to everyday palette. I wear this when i don't really have a certain look planned or i'm just going to school or work or something like that. My 2 fans from this palette are clearly naked 2 and venus. I've almost hit pan :( I most always use venus under my brows no matter what other shadow i have on. I've heard some people say this palette is unnecessary because some of the colors are in the other naked palettes and what not, but if you love matte shadows and don't want to spend $50 on the other ones, I suggest this. You won't regret it
| | |
| --- | --- |
| | |
7) Lorac Pro Palette: I just got this in december when it was part of a holiday set along with lorac's shadow primer (i think it's like behind the scenes primer? which is really good as well!) and their felt eyeliner i don't remember the name of it even though i now have 2 of them since stealing one from my mom (also a good felt liner perfect for winged liner!!) This palette has everything you could need. The whole top row is mattes and the whole bottom row is shimmers. All pretty neutral. I absolutely loveeeeeee this. I mean if you didn't want to buy any other shadow (crazy) , you could get away with just this palette. My favorites are gold, light bronze, pewter, and mauve. I use the white sometimes under my brows. It's just a must have palette for any makeup collection.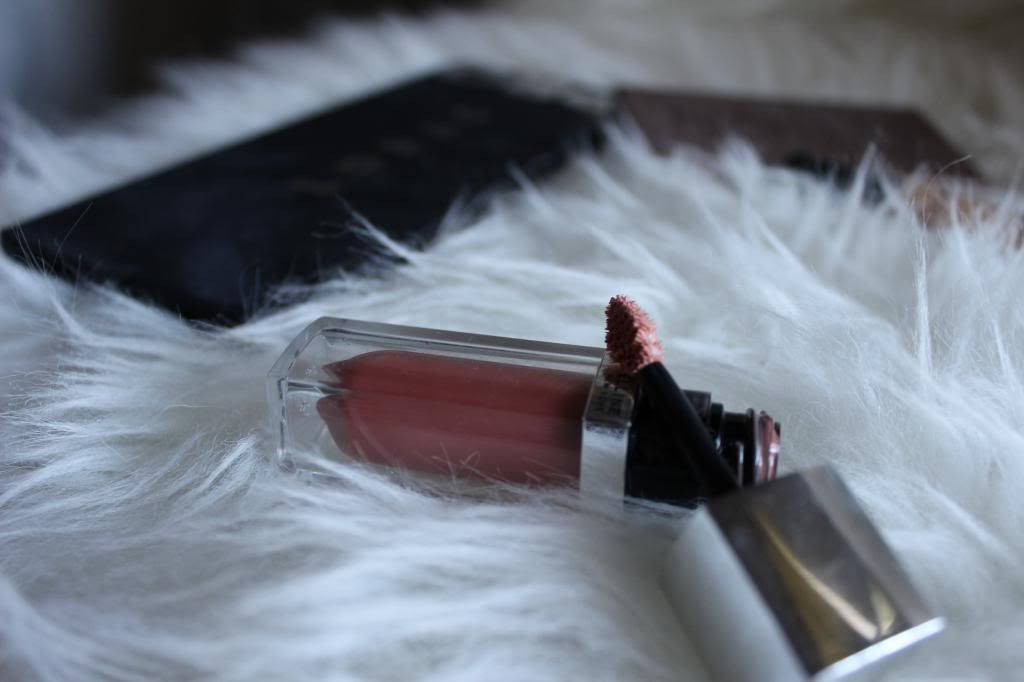 8) Maybelline The Elixr gloss in 60 Nude Illusion: I can't even begin to tell you how bad you need these glosses. I have some other shades as well but omg. They're like a lip stick-lipgloss that's also HYDRATING! I mean come on Maybelline you've done it now. So much pigment. I'm a sucker for nude anything (nails, lips, clothing, shoes, lack of clothing…) so i'm always on the lookout for good nude lip sticks and glosses and this one if peerrrfect.
and this is where i completely forgot to picture my most favorite of all my makeup essentials…
9 (damn i almost made it to 10) ): Anastasia Brow Wiz pencil in Medium ash: Ok, so i've heard about this for so long and knew it would be amazing, i just tried to avoid getting it since it's $20 a pop. After trying numerous brow products I never got the results I wanted. So I gave in…. and wow. What do you put in this Anastasia?? It goes on so naturally. You can press harder you make it darker. I use a light stroke and just go with the natural shape of my brow adding a little to my arch. It's just so amazing every one needs it. And really if you think about it, it probably lasts a long time